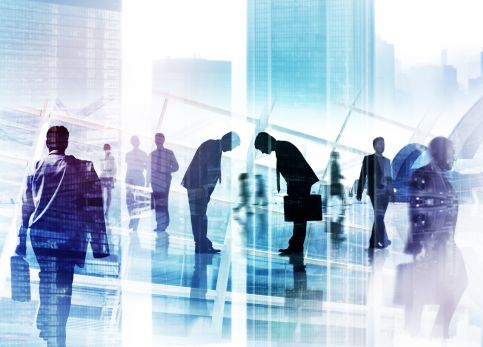 How to promote ethical behaviour
How to promote ethical behaviour
Kasalana Our Perspective 6:
In our October 2014 issue of Our Perspective we discussed why good people do bad things. We now look at how organisations can promote ethical behaviour in the workplace.
Beyond compliance
It is acknowledged that getting cultural buy-in from managers and staff is a step towards reducing the likelihood of corporate crime.
However, the creation of an ideal corporate culture is not as simple as the introduction of a Code of Conduct and an expectation of compliance with that Code.